Privacy Screens – NORTHERN BEACHES, FRESHWATER, LOWER NORTH SHORE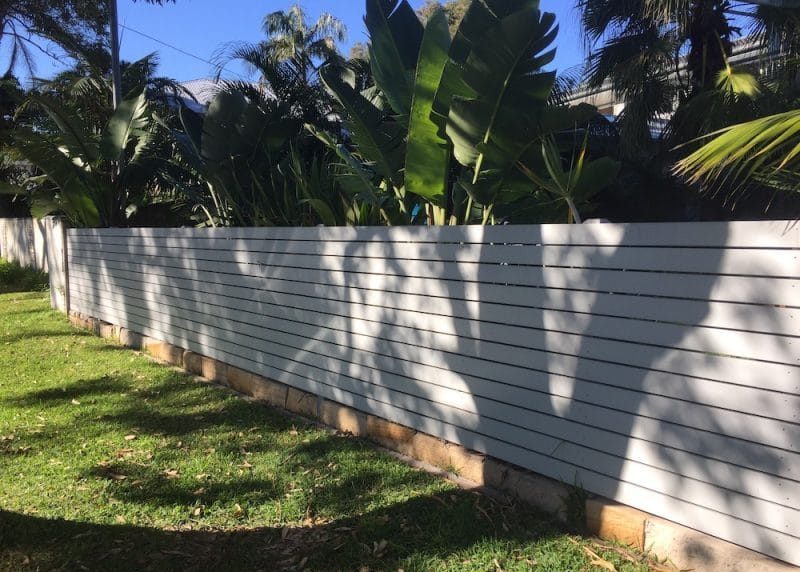 What's the purpose of a privacy screen in your home?
One of the main reasons is to provide privacy for entertaining areas, swimming pools and balconies. Not to mention, to hide unsightly or ugly walls, air-conditioning systems, water heaters, garbage bins and more.
Aluminium or timber screens are great for providing privacy from neighbours. Especially if there is a walkway right next to your house. 
We install internal (maybe on a balcony) and exterior privacy screens. Including timber and aluminium.
Installations areas – Freshwater, Northern Beaches and the Lower North Shore.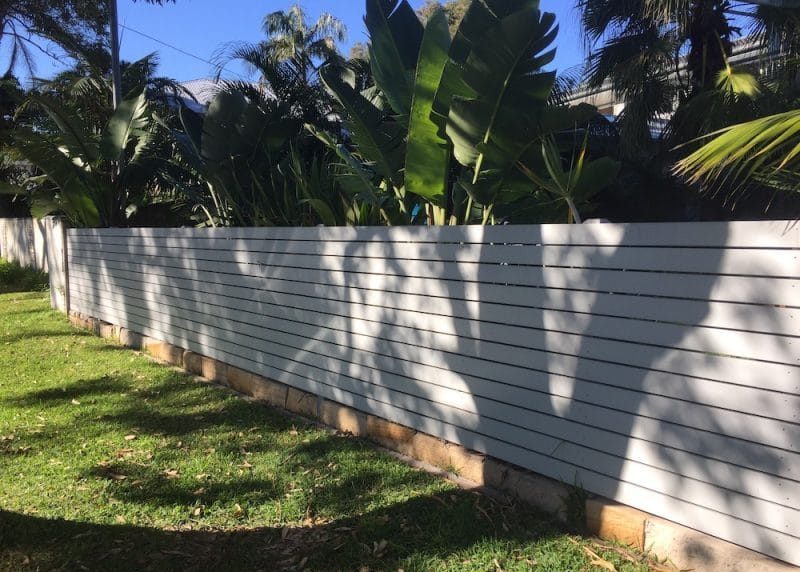 Does the homeowner have to purchase the screens?
We include everything in the price. That is; materials and installation.
Timber screens
Timber privacy screens are custom built on site to fit the appropriate area.
Aluminium screens
For aluminium screens, we will come and do a site measure first. Then our supplier manufactures the screen. Lastly, we return to your home to install it.
What type of materials do you use?
Our materials include;
Treated pine timber
Hardwoods like Merba, Spotted Gum and Modwood.
Modwood is a fairly new product that is made from recycled plastic milk containers and reclaimed pine waste.
We also install aluminium slat screens.
Is there any maintenance required?
Aluminium and Modwood privacy screens are generally low maintenance. You can simply give them a wash with the hose and wipe them down to keep them looking clean. 
Is there any warranty included?
All our projects include a 12-month warranty on the labour. 
Do you clean up after the job is finished?
Yes. We always clean up. Including, removing any leftover materials and rubbish. And we take the rubbish away with us.
Do you offer repairs?
Yes, we most certainly do.  Just contact us below for a free quote.
Send us a message below
Ask a Question or Request a Free Quote!
Service Areas
Freshwater, Northern Beaches,
Lower Northshore.
Open Hours
Monday-Friday: 7.30am - 5.30pm
Saturday: 8.00am - 12.00pm
Sunday: closed